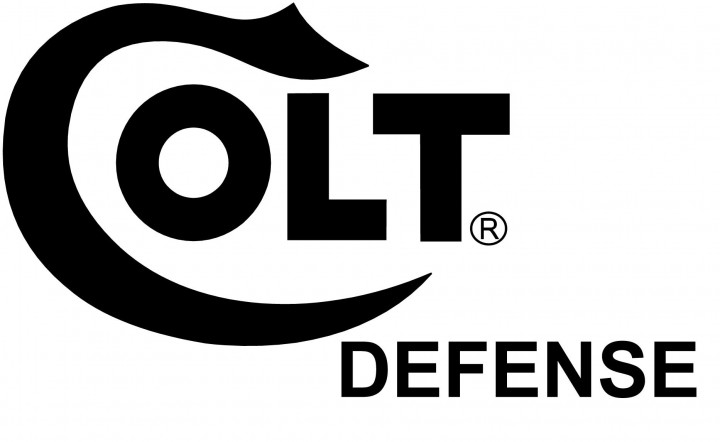 Step into the realm of Colt, where legendary firearms craftsmanship and a rich history converge to create iconic firearms. For over 180 years, Colt has been at the forefront of firearm innovation, earning its place as a revered and trusted brand in the industry.

Since its founding in 1836, Colt has played an integral role in shaping the firearms landscape. With a legacy rooted in American ingenuity, Colt has introduced groundbreaking designs and technologies that have revolutionized the industry. From the legendary Colt Single Action Army revolver, also known as the "Peacemaker," to the iconic Colt 1911 pistol, Colt firearms have become symbols of reliability, durability, and unmatched performance.
Every Colt firearm is meticulously engineered and manufactured to the highest standards. With an unwavering commitment to quality, each firearm undergoes rigorous testing and precision craftsmanship to ensure superior functionality and accuracy. Whether it's a classic revolver or a modern semi-automatic pistol, Colt firearms are renowned for their robust construction and exceptional shooting experience.
Safety is a top priority for Colt. Incorporating advanced safety features and ergonomic designs, Colt firearms provide shooters with peace of mind and confidence in handling their weapons. Colt's commitment to safety extends to its ongoing efforts to educate and promote responsible firearm ownership.
At Kind Sniper, we proudly offer a selection of Colt firearms. From their historic classics to their innovative modern designs, our inventory showcases the timeless excellence and unparalleled performance that define Colt. Explore our collection and discover the Colt firearm that captures your passion and elevates your shooting endeavors.
Immerse yourself in the heritage, craftsmanship, and innovation that have made Colt a legend in the firearms industry. Visit Kind Sniper .shop today and find the Colt firearm that speaks to your shooting aspirations. Experience the legacy and reliability that have made Colt a trusted companion for generations of firearm enthusiasts.