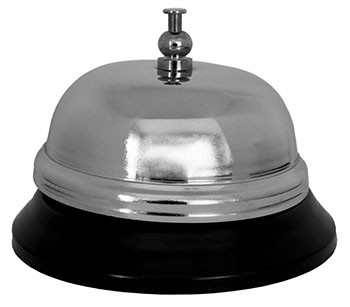 Need help with your order, have questions about our products, or are looking for clarification on our processes? Drop us a line and our customer service team will guide you to the answers you're looking for.
Sales: sales(at)kindsniper(dot)com
Corporate inquiries: management(at)kindsniper(dot)com
Phone: 703-942-9887
Fax: 703-890-2971
Schedule free consultation (Google Meet)
Mailing Address: 1350 Beverly Rd, Ste. 115-109, McLean, VA 22101

.

CONTACT FORM: