Deals and Promotions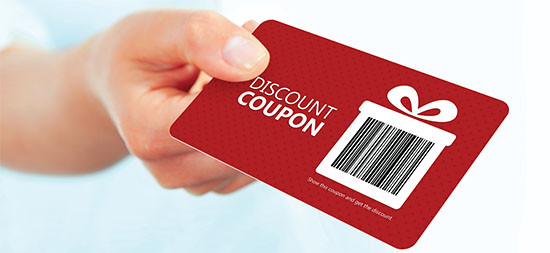 ATTENTION! Our seasonal sale currently in progress ends on January 31st! Please note that if you are qualified for a discount (see the table below), it will be applied to the sale price. Enjoy shopping with us!
Kind Sniper is pleased to offer deals and discounts to various groups of our customers. Additionally, seasonal and occasional deals, discounts and promotions will be published on this page prior to going into effect - please be sure to visit often and check! Here is how it works:
1) Identify the type of discount you are qualified for from the table below, and COPY the corresponding Coupon Code.
2) Identify the inventory item you are interested in and add it to cart.
3) Enter/paste the coupon code into the "Coupon Code" window and click on "APPLY".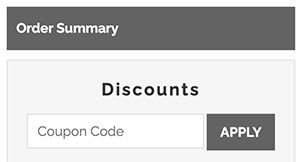 4) You should now see the updated/reduced Total. Congratulate yourself on a great deal and finalize the checkout process!
Questions? Feel free to contact us!
.
PLEASE NOTE! By using a coupon code restricted to a specific group of customers the buyer agrees to provide an adequate verification upon request. Kind Sniper reserves the right to cancel the transaction (and, if applicable, issue a full refund) if the post-sale verification request has not been timely satisfied.