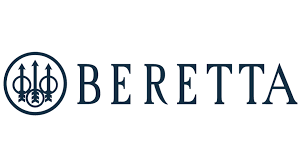 "Already in production in the early 1500s, Beretta products were chosen by the highly discriminating Republic of Venice because of their excellence. As the Beretta name became synonymous with uncompromising quality, design, materials, construction and performance, word spread beyond the Italian borders, establishing a tradition that has carried over, uninterrupted, through fifteen generations of Berettas."
Get a free Beretta Shot Shell Knife with your purchase of any Beretta firearm at Kind Sniper!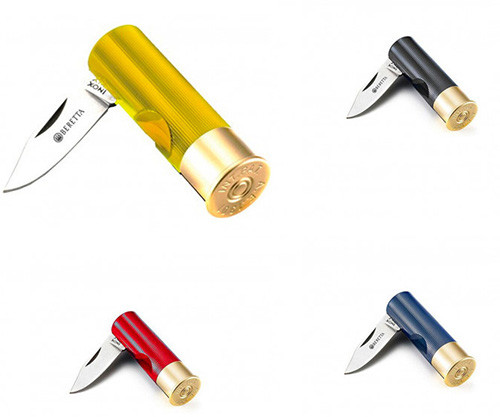 Blade steel: AISI 420 Stainless Steel
Handle: plastic
Blade length: 1.97 inches
Overall length: 4.53 inches
Made in Italy

NOTE

: Offer valid while supply lasts; colors are picked randomly.