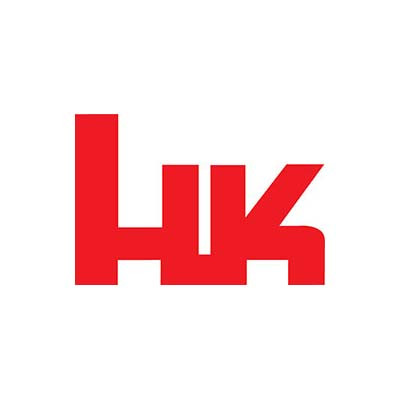 At Heckler & Koch (H&K), German precision engineering and cutting-edge innovation converge to create exceptional firearms. With a rich history spanning over 70 years, H&K has established itself as a world-renowned brand known for its commitment to quality and performance.
Since its founding in 1949, H&K has been at the forefront of firearms technology. With a relentless pursuit of excellence, each H&K firearm is crafted with meticulous attention to detail, ensuring unmatched reliability, accuracy, and durability.
H&K firearms are renowned for their iconic designs and advanced features. From the legendary H&K MP5 submachine gun to the innovative H&K VP9 pistol, each firearm is built to deliver superior performance and meet the rigorous demands of military, law enforcement, and civilian shooters alike.
Precision is the hallmark of H&K's manufacturing process. Every firearm undergoes rigorous testing and quality control procedures to ensure uncompromising reliability and adherence to the highest industry standards. With advanced safety features and ergonomic designs, H&K firearms provide shooters with confidence and comfort in handling their weapons.
At Kind Sniper, we proudly offer a diverse selection of Heckler & Koch firearms. From their renowned pistols to their rifles and submachine guns, our inventory showcases the precision craftsmanship and unmatched performance that define H&K. Explore our collection and find the H&K firearm that aligns with your shooting preferences and aspirations.
Discover the precision and innovation of Heckler & Koch. Visit Kind Sniper .shop today and immerse yourself in our inventory to find the H&K firearm that captures your imagination. Experience the German engineering, reliability, and exceptional performance that have made Heckler & Koch a trusted choice for shooters worldwide.