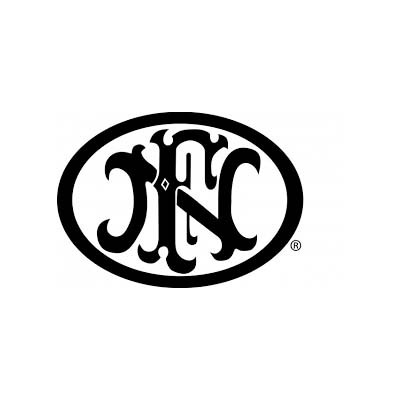 Welcome to the world of FN/FN-USA, where innovation meets excellence in firearms. With a rich heritage spanning over a century, FN has established itself as a renowned and trusted brand in the industry. From battlefields to civilian use, FN consistently delivers cutting-edge firearms that set new standards in performance, reliability, and precision.

FN/FN-USA's legacy traces back to its origins in Belgium in 1889. Today, its American subsidiary, FN-USA, continues the tradition of manufacturing firearms on American soil. Each FN firearm is meticulously designed, engineered, and manufactured to exacting standards, ensuring superior functionality, durability, and accuracy.
At FN/FN-USA, safety is paramount. Every firearm undergoes rigorous testing and quality control procedures to meet the highest industry standards. With an unwavering focus on user safety, FN incorporates advanced features that make handling their firearms a breeze.
Kind Sniper is proud to carry a variety of FN products, including legendary battle-proven rifles like the FN SCAR and FN FAL, as well as iconic pistols like the FN 509 and FN Five-seveN. Explore our inventory and discover the artistry, innovation, and unrivaled performance that define the FN brand. Whether you're a professional operator, sports shooter, or firearm enthusiast, Kind Sniper .shop offers a comprehensive selection of FN firearms to meet your specific needs.
Join us on this exciting journey as we delve into the world of FN/FN-USA. Visit Kind Sniper .shop today and explore our inventory to find the perfect FN firearm for your shooting endeavors.