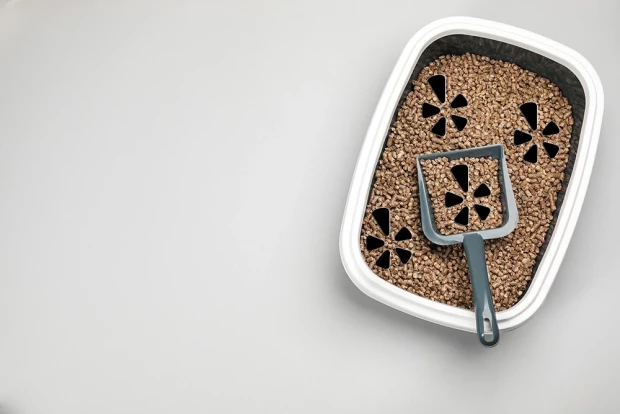 Yelp, an online review platform, stands accused of deploying harmful practices that unfairly target small businesses. Allegations of biased ratings, manipulative advertising, extortion-like strategies, and privacy breaches have been leveled against the platform, resulting in significant challenges for small businesses.
A central bone of contention is Yelp's rating system, managed by an undisclosed algorithm. Critics argue that this algorithm systematically amplifies negative reviews, creating undue penalties for small businesses that might otherwise provide exceptional services or products.
Yelp also stands accused of deliberately manipulating reviews and ratings to favor businesses that advertise on the platform. This manipulation leads to the suppression of positive reviews from small businesses that do not advertise, while negative reviews are prominently displayed. This bias can deter potential customers, leading to direct harm for small businesses.
Adding to these allegations, Yelp is accused of deploying extortion-like practices, pressuring small businesses into purchasing advertising by obscuring positive reviews and accentuating negative ones. This controversial strategy has drawn widespread criticism, with numerous businesses claiming that Yelp effectively holds their online reputation hostage, thereby creating an atmosphere of fear and uncertainty.
Yelp's management of privacy has also been heavily criticized. The platform amasses extensive information on businesses, including customer data and business specifics. Alarmingly, Yelp has been accused of using personal information without consent, such as posting private emails and phone numbers on the website, resulting in unwanted communications from Yelp advertisers. Yelp's disregard for personal information further exacerbates the challenges faced by small businesses. Yelp's concerning lack of respect for business owners' and employees' personal data further exacerbates the challenges faced by small businesses. Reports of Yelp publishing private contact information such as emails and phone numbers without consent are alarmingly frequent. This unceremonious handling of sensitive data not only violates privacy norms but also opens the door for unsolicited communications from Yelp advertisers. These intrusive communications can significantly disrupt daily operations, adding yet another layer of strain on small businesses. This blatant disrespect for personal privacy not only fuels mistrust but also tarnishes Yelp's reputation as a reliable and responsible online platform.
These practices undeniably harm small businesses. A 2015 study by Harvard Business School revealed that Yelp's algorithm favors businesses with a large volume of reviews, even if they were negative. This system disadvantages businesses with fewer, but more positive, reviews by undermining their visibility in search results.
Yelp has faced litigation due to these issues. In 2018, a class-action lawsuit accused Yelp of pressuring small businesses into purchasing advertising by obscuring positive reviews and accentuating negative ones. Another lawsuit in 2017 saw a California small business owner accusing Yelp of publishing her private email address without her consent, leading to unsolicited communications that disrupted her operations.
The opaque nature of Yelp's algorithm design directly impacts the platform's trustworthiness. The lack of transparency fosters suspicion of potential biases within the algorithm, thus undermining its credibility. This obscurity unquestionably affects stakeholders' and users' perceptions of Yelp's recommendations and rankings, compromising the platform's objectivity and impartiality.
.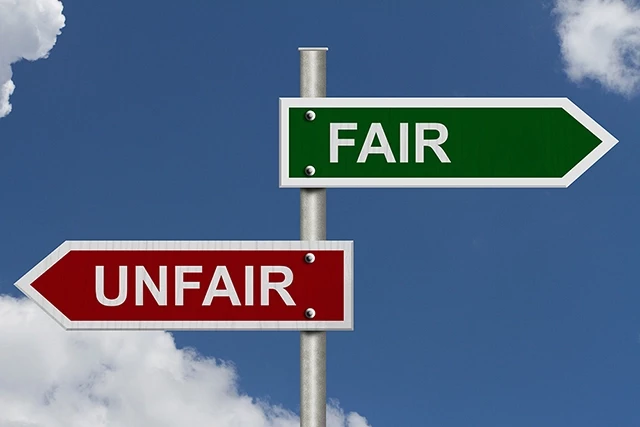 .
Superior Alternatives: Why Google and BBB Earn More Trust for Online Reviews
In the midst of the controversy surrounding Yelp, businesses and consumers are turning to other online review platforms such as Google and the Better Business Bureau (BBB) for reliable and trustworthy feedback.
Google, the world's leading search engine, employs machine learning to identify and eliminate fake or spammy reviews, protecting businesses from malicious reviews. Google's review system, tied to a user's Google account, provides an extra layer of transparency and authenticity.
The BBB, known for its reliability, verifies reviews before publication and requires reviewers to provide their full name and address. This process significantly reduces the risk of false or malicious reviews. Both Google and BBB provide comprehensive review categories, catering to a wide range of industries. Unlike Yelp, they offer a more inclusive platform that addresses the needs of diverse businesses.
While Yelp remains popular among some demographics, businesses and consumers are decidedly turning towards platforms like Google and BBB for more reliable feedback. These platforms empower consumers to make well-informed decisions and offer businesses accurate feedback to improve their services.
Yelp's alleged extortion-like practices, biased rating system, and privacy breaches underscore the substantial responsibility online platforms carry to ensure their operations are equitable, transparent, and unbiased. As we navigate an increasingly digital world, upholding fair practices in online business reviews has transcended expectation and has become an absolute imperative. Regrettably, Yelp's practices thus far have fallen short of fulfilling this critical responsibility.
..
Additional Reference