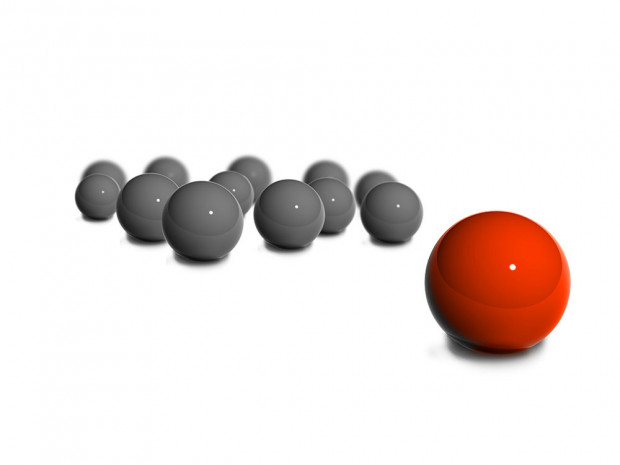 In the crowded marketplace of firearm retailers, Kind Sniper emerges as a unique entity. Our distinctiveness springs from two essential commitments: nurturing an unmatched level of customer loyalty and advocating resolutely for the Second Amendment.
.
Cultivating Unprecedented Loyalty in the Industry
In the world of Kind Sniper, we uphold a towering standard for recognizing the unwavering allegiance of our cherished patrons. Our uniquely sculpted approach to gratitude is as distinctive as our esteemed clientele themselves. We take immense pride in pioneering an unparalleled benefit in our industry—a 7% Repeat Customer incentive. This benefit acts as a golden ticket, bestowing significant savings on each subsequent selection from our broad online arsenal, regardless of the price point of your initial arms investment.
This trailblazing initiative revolutionizes the traditional landscape of customer rewards, shattering the ordinary with its sweeping generosity. Your initial purchase could be a $500 Glock or another firearm that best aligns with your needs and preferences. Regardless of the size of this first commitment, you become instantly eligible for our rewarding scheme. The magic truly unveils itself with your next investment: the power to choose anything, even a high-end firearm like a Korth revolver, from our comprehensive online armory and automatically secure a substantial 7% markdown. This incredible discount, liberated from any hidden conditions or imminent expiry dates, is applicable to each and every future selection, irrespective of its price tag.
In our philosophy, we reimagine the conventional understanding of profit margins. Instead of seeing them as strict financial targets, we acknowledge them as purposeful investments towards cultivating enduring customer relationships. This innovative loyalty initiative, seamlessly connecting both Kind Sniper Boutique and Kind Sniper .shop, is our heartfelt homage to your unwavering trust and loyalty. It signifies our commitment to embedding this appreciation into every interaction, every transaction, and every moment that nurtures and solidifies our bond with you.
.
Advocating for the Second Amendment with Every Kind Sniper Boutique Sale
At Kind Sniper, we proudly champion the Second Amendment. We believe in the importance of education and understanding associated with responsible firearm ownership. We support non-profit organizations that work tirelessly towards these ends and offer customers the chance to contribute to these organizations during the Kind Sniper Boutique checkout process.
We invite you to contribute to these efforts as part of your Kind Sniper Boutique-based purchases. To explore potential beneficiary organizations, please visit our list of the 2nd Amendment organizations.
For more information on this unique offer, visit our "Deals and Promotions" page, or connect with us directly. We're always here to help.
NOTE: Click HERE to explore the full list of the 2nd Amendment organizations to which we currently provide an opportunity to donate. If you would like to suggest an additional organization, please feel free to contact us.
.

In this post, our intention was to focus on Kind Sniper's unique traits. There are other important differentiators that set us apart from the competition, and we invite you to explore them by visiting the following pages: ABOUT US, PARTNERSHIPS & AFFILIATIONS.