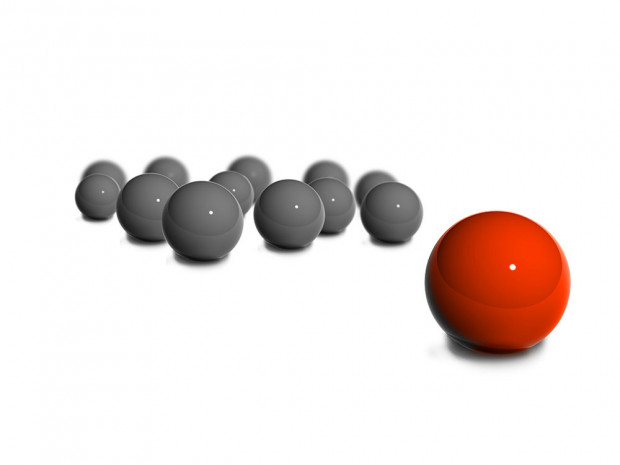 Investing in Customer Loyalty
Kind Sniper truly invests in customer loyalty. We give our Repeat Customers a 7% discount on every purchase, every time. To attain Repeat Customer status, all you have to do is purchase a firearm from us. You can then apply your 7% discount toward every subsequent purchase. There are no hidden conditions (exclusions, exceptions, limitations, or expirations) behind this model. Yes, you could become a Repeat Customer by purchasing, for example, a $600 Glock and later buy a $5,000 Nighthawk Korth revolver with the 7% discount (that would be $350 below the asking price). Some might look at it as thinning their profit margins; we look at it as an investment in customer loyalty.
NOTE: The Repeat Customer discount is applicable to Kind Sniper Boutique and Kind Sniper Mall. Check our "Deals and Promotions" page for further details and feel free to contact us with any questions.
Contributing to the Second Amendment with Every Sale
Kind Sniper believes that the Second Amendment is among the most important assets of American democracy. As such, it must be supported and protected. Furthermore, people must have access to the adequate education and training necessary to understand and master the responsibility that comes with this precious right. There are numerous non-profit organizations doing crucially important work pertaining to various aspects of the Second Amendment. We support these organizations' mission, and we want to give our customers an opportunity to do that as well. As such, we allow them to choose a Second Amendment-related charity to which we would later contribute a small percentage of the sale. Choosing a charity is an optional part of our checkout process. Buying a firearm while at the same time contributing to an important cause is a wonderful opportunity that no one else offers.
NOTE: Click HERE to explore the full list of the 2nd Amendment organizations to which we currently provide an opportunity to donate. If you would like to suggest an additional organization, please feel free to contact us.
In this post, our intention was to focus on Kind Sniper's unique traits. There are other important differentiators that set us apart from the competition, and we invite you to explore them by visiting the following pages: ABOUT US, PARTNERSHIPS & AFFILIATIONS.