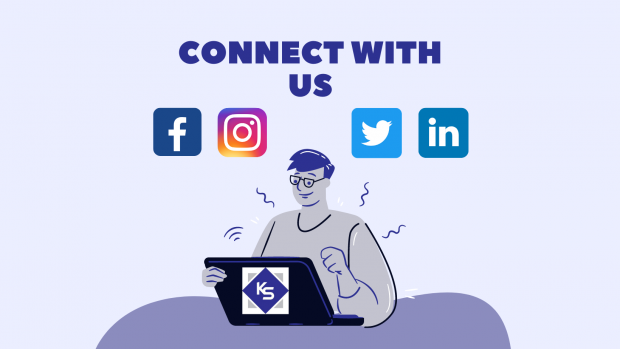 So, you fell in love with us - that's to be expected. We love you too! As such, we want to provide you with more than just high-quality products, but good and informative content as well. In this article you will find our various socials and what we do on them.
On Instagram you will find aesthetically pleasing imagery of our featured products as well as neatly packaged infographics. Nobody has time to really read anymore. That's why you should follow us on Instagram @kindsniperllc for excellent information in bite-sized portions! In addition, Instagram and Facebook will be the two platforms where we announce products launches and any news/changes having to do with Kind Sniper.
Similar to Instagram and our blog section directly on kindsniper.com, our Facebook page features our infographics and the latest news surrounding firearms. As previously stated, we will be announcing product launches and news/changes having to do with Kind Sniper on Facebook and Instagram.
If Twitter is your preference, no worries. On Twitter, we write out our infographics.
Last but not least, our LinkedIn is dedicated to business related news and accomplishments.
We look forward to interacting with you on these platforms and providing you the best content! See you there!