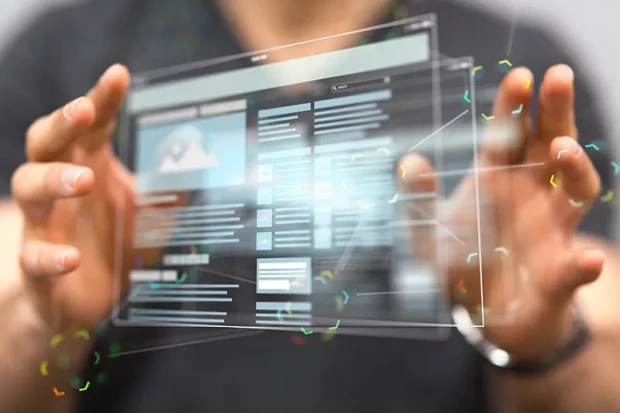 The Kind Sniper Boutique (kindsniper.com) is our main website. Products that we sell here have been hand-picked and are based on our selection criteria. Unlike Kind Sniper Boutique, KindSniper .shop (kindsniper.shop) essentially is a virtual department store where you can find pretty much anything you can think of within the self-defense domain: handguns (pistols and revolvers), long guns (rifles and shotguns), non-lethal self-defense weapons, as well as thousands of related accessories. In addition to the in-house inventory, KindSniper .shop features a real-time integration with the inventories of our multiple wholesale distributors, and as a result, a very large selection of firearms and related products.

Financing... KindSniper .shop has Credova financing integrated into the platform. This financing is available to accommodate a variety of needs and credit situations; we encourage our customers to review the terms carefully and borrow responsibly.
One important similarity is that both online gun stores share is that they are run by the same company, Kind Sniper LLC. As a result, no matter which of our online gun shops you use you will get consistently excellent customer communication and acceptance of the Kind Sniper discount code you are qualified for (see details HERE). For example, if you had purchased a firearm from any of our online gun shops you can utilize your 7% Repeat Customer discount across our portfolio of websites.
Finally, why do we maintain two online gun store websites as opposed to one? Because combining both allows us to simultaneously utilize our "boutique" and "shopping mall" approaches, while joining strengths, capabilities, and features of the two platforms. Our long-term vision includes consolidating our operations on a single platform; however, that would be a substantial IT undertaking that needs to be carefully planned and carried out over a period of time. We will be sure to communicate as this long-term plan begins unfolding.