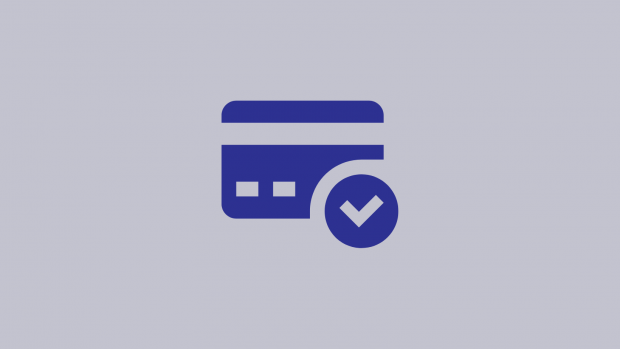 This program is Kind Sniper's effort to accommodate a wider range of customer payment preferences.
You can take a look at how it works and what it entails here - Layaway Program.
Safety and quality should not be a luxury afforded to just a few. Everybody deserves world-class firearms like the ones Kind Sniper offers. Be sure to read about the layaway program at the hyperlink above to see if it is right for you!