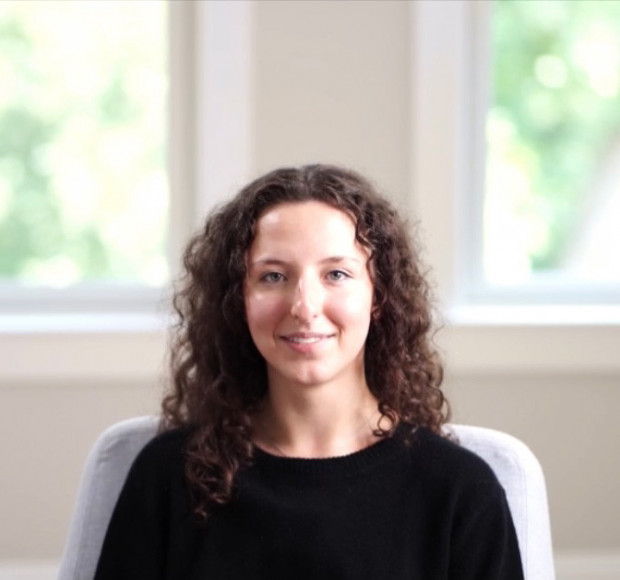 Transcript
Welcome to Kind Sniper!
We are not your traditional gun shop. We are a firearm dealer, a gun rights advocate and an educator – all rolled in one.
The foundation stone of our philosophy is the four pillars of a successful firearm ownership:
1. World-class hardware – if you are investing in a tool that you trust to protect your and your family's lives, do not be cheap – get the best, because that what you and your family deserve. We invite you to explore our inventory and shop with us. Remember: we only sell the guns that have been put through the scrutiny of our research and hands-on experience. We do not sell anything that we wouldn't use for our own personal protection. AND we donate a percentage of your purchase to a 2nd Amendment charity of your choice – you select your preferred charity as a part of our checkout process.
2. Technical proficiency – guns, like any tools, are of little use if you are not proficient with them. Invest time to get and stay proficient, visit the range regularly, and remember – it takes thousands and thousand of rounds to become a decent shot, and it takes even more to become good!
3. Psychological framework – a mindset directed at conflict avoidance and de-escalation, as well as non-emotional and non-impulsive decision-making.
4. Legal savviness – knowing the laws and regulations, adhering to legal confines and specificity based on all the aspects that factor in, such as state, locality, reciprocity laws, firearm transportations laws etc.
Another differentiator of Kind Sniper is, we welcome women to firearm ownership. We don't subscribe to the perception that guns are "a guy thing". We think that women, more so than men, need to be proficient with guns. Women are generally not as strong as men physically, so it's extremely important that they have a force multiplier should a need arise.
We welcome you to explore our boutique web storefront, www.kindsniper.com! Also, please explore the Kind Sniper Mall, mall.kindsniper.com – to take advantage of a real-time integration with the inventories of our multiple suppliers. Both Kind Sniper Boutique and Kind Sniper Mall are managed by the same team, myself included, and we're totally committed to our customers' satisfaction.
Thank you for your time, and we look forward to helping you with your responsible gun ownership!