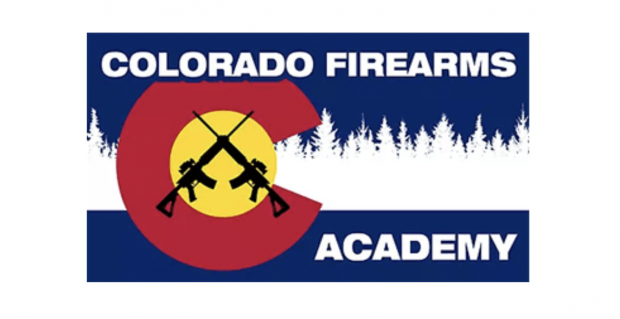 .
Kind Sniper is thrilled to announce their new industry partnership with Colorado Firearms Academy!
Colorado Firearms Academy is a firearms instructor academy in Deer Trail, Colorado. Colorado Firearms Academy is dedicated to help gun owners of all ability levels enhance their abilities. We do so in a safe, judgement free, fun environment.
Kind Sniper is a premier firearm dealer and a thought leader promoting safe gun ownership through a system of mutually-complementing key aspects: world-class hardware, technical proficiency, psychological balance and legal savviness.
Do you live in Colorado and are you looking for a place to practice with your firearm? Sign up with Colorado Firearms Academy today at https://www.coloradofirearmsacademy.com and use discount code "kind10" for 10% off.
The partnership between Kind Sniper and Colorado Firearms Academy will further strengthen the promotion of both organizations' common core values.