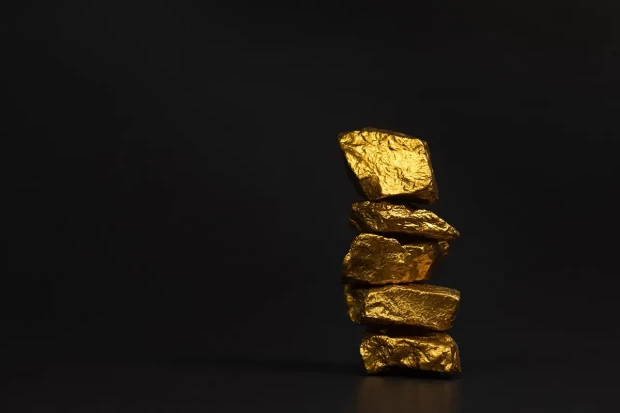 According to Merriam-Webster, a "boutique" is a small company that provides highly specialized products or services. This definition exemplifies Kind Sniper, a niche purveyor of firearms, driven by its distinctive boutique approach. Let's delve into what sets us apart:
Firstly, our "best of the best" approach. Unlike mass-market retailers, we don't aim to accommodate all tastes and budgets with endless variety. At Kind Sniper, our focus is on a thoughtfully curated collection of firearms, chosen to reflect our exacting standards and value criteria. Our offerings embody a delicate balance between design, engineering, production quality, and caliber, with an emphasis on self-defense effectiveness.
Secondly, our customer-centric ethos. A boutique is characterized not only by its superior products but also by its exemplary customer service. As an e-commerce platform, we might not be able to serve you an espresso, but we assure you a distinctive service experience, reflected in our communication, responsiveness, swift action, and unflinching commitment to rewarding customer loyalty.
Branching from our customer-centric approach is our service-oriented strategy. Kind Sniper provides unique services tailored to our customers' needs, such as 'Recommend-A-Gun', wherein we help you choose the perfect firearm based on your specific requirements. Our 'Find-A-Gun' service aids in locating a gun currently not in our inventory. Furthermore, we facilitate special orders in collaboration with our partner firearm manufacturers.
We steadfastly believe that the boutique approach is not confined to any particular industry or retail sector but can be extended to any field, including firearms. Experience the Kind Sniper Boutique difference for your firearm shopping needs. We welcome your suggestions and value your feedback. And remember, loyalty at Kind Sniper is richly rewarded - our repeat customers enjoy a 7% discount every time.