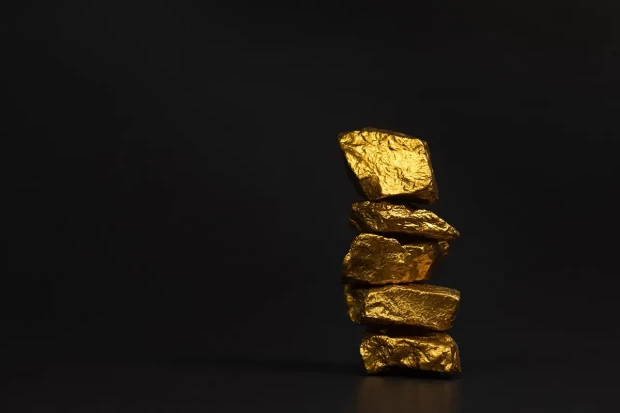 A "boutique", according to Merriam Webster, is "a small company that offers highly specialized services or products." Kind Sniper defines itself as a boutique, and here is why:
"Best of the best" approach. We are extremely selective about the gun brands and models we offer for sale. As any other boutique, we are not trying to suit all tastes and budgets by offering as much variety as possible; that's the purpose of Kind Sniper .shop. Here, however, we offer a carefully assembled collection that represents our preferences and value criteria.
Collection approach. The selection of firearms we offer is based on a ratio of several factors: design, engineering, production quality, and caliber. Additionally, there are various influencing factors that generally revolve around the firearm's effectiveness in the context of self-defense.
Customer-centric approach. A boutique is not just about superior products but also equally superior customer service. Even though we are an e-commerce company and can't offer you an espresso while helping you, you will experience our difference in our communication, responsiveness, speed and commitment to reward customer loyalty.
Service-oriented approach. Branching from our customer-centric philosophy, Kind Sniper offers a number of services; among them: Recommend-A-Gun (assistance in picking out an optimal gun based on customer's specific parameters), Find-A-Gun (locating a gun not currently in our inventory), as well as help in facilitating special orders with our partner firearm manufacturers.
Finally, we believe that a boutique approach is applicable to any industry, field and branch of retail, including firearms. We invite you to experience Kind Sniper Boutique for your gun shopping needs. Should you have a suggestion of any kind, please reach out to us. And please remember: we reward our repeat customers with a 7% discount; every time.