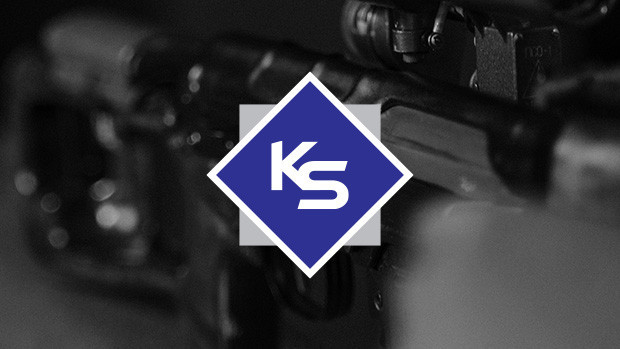 We are so grateful to finally launch our new eCommerce website! Our dream of starting a boutique firearms store has been brewing for a long time. From the beginning, we wanted to offer only the best - no fillers! It's for this reason and many more that we stand out from the rest. Read on to find out why you should trust Kind Sniper.
Our mission is to change lives for the better by promoting responsible self defense. We encourage an open-mind and subjectively reviewing many sources when learning what it means and takes to own a firearm.
We offer a finely-curated selection of world class firearms. We believe quality takes precedence over quantity.
At Kind Sniper, we take our customers seriously. Almost as serious as the 2nd Amendment! All jokes aside, our customers and their happiness are the backbone of Kind Sniper. We believe no matter who you are, you deserve to feel safe, confident, and educated to defend yourself and your loved ones. We can help with that.
That being said, what does Kind Sniper offer? We offer a fine selection of handguns (revolvers, pistols, and blank guns), long guns, ammunition, and other accessories.
We took out the hassle of researching through thousands of options. We know what you need. Help yourself to our personal arsenal of top notch firearms. Welcome to Kind Sniper!