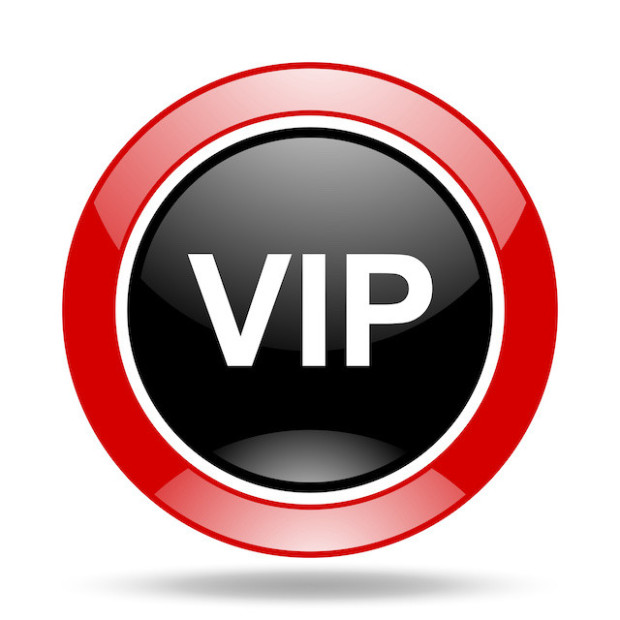 At Kind Sniper, we take immense pleasure in celebrating and rewarding the trust and loyalty that our repeat customers have bestowed upon us. Our Repeat Customer program has been a testament to this endeavor, consistently offering a 7% discount on any in-stock firearm as a gesture of our gratitude for your continued patronage.
To take our appreciation a step further, we are thrilled to introduce our newly established VIP Customer program. This initiative is tailored to extend exclusive benefits to our most loyal clientele. Qualifying is simple and straightforward — upon your fifth firearm purchase from any of our platforms (kindsniper.com, kindsniper.shop, Gunbroker, or direct purchases), you attain VIP status. This grants you a 10% discount on your sixth firearm purchase and on all subsequent purchases, a discount applicable to the prices as published on our website. To facilitate this, every VIP customer will be endowed with a personal coupon code for exclusive use.
We have maintained a transparent policy, refraining from imposing conditions such as a minimum dollar value on your purchases. This way, we ensure that you can enjoy your benefits without any hindrances.
The Repeat Customer and VIP Customer programs are our way of saying a heartfelt thank you for your loyalty and trust in Kind Sniper. We are delighted to enhance our existing program and introduce the VIP Customer program, ensuring that your loyalty is met with the rewards it deserves. Whether you are a seasoned firearm enthusiast or a newcomer to the community, there's a space for you in our Kind Sniper family where your patronage is valued and rewarded. We look forward to serving you with even more dedication and with an enriched shopping experience, fostering a relationship grounded in trust and mutual respect. Thank you for being a part of our journey, and here's to the many milestones we will achieve together! Please feel free to contact us with any questions.
.
Note: While we aspire to sustain our customer loyalty programs persistently, we acknowledge that unforeseen market dynamics may dictate adjustments. Consequently, we reserve the discretion to alter or discontinue any program without prior notice. Please remain assured that any changes undertaken will be with a vision to uphold the spirit of rewarding our valuable customers.